M&C Mobile Home Transporting, Inc.
Incorporated in 2000
Transporting Mobile Homes With
Specialized Equipment
PUC Approved | Fully Insured | Pennsylvania State Certified | HUD Certified

With more than 20 years of experience, you can count on us to carefully unblock your home, transport it to your new destination, and diligently block and level your home.
We also provide piers and the latest up-to-date anchoring system that meets all Pennsylvania state and HUD requirements.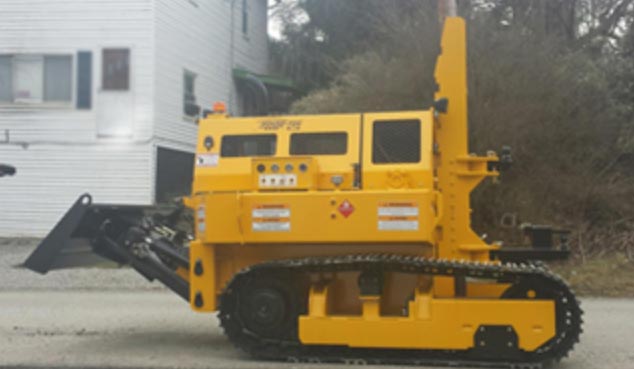 With Our Special Equipment
We can get you in and out of spots other movers can't!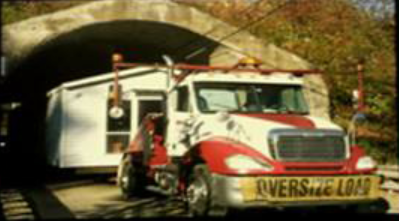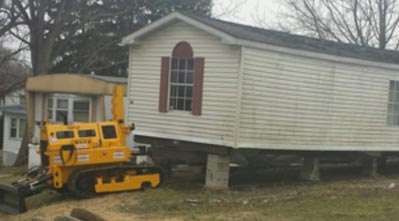 In a tight spot?
No worries!
With our specialty equipment, no job is too big or too small.
Need axles and tires?
We can provide them.
Please contact us for a quote.
Quotes include road permits and escort fees.